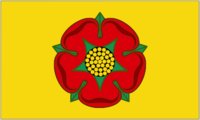 It is almost impossible to summarise the history of Lancashire in one page on this website but below is perhaps the most comprehensive but condensed that I have been able to find.  I can also recommend the following book which is a detailed and thorough good read – "A History of Lancashire" by Alan Crosby published by Phillmore.
You will also discover much of the county's history in the individual stages of the Walk, which highlight many historical points of interest!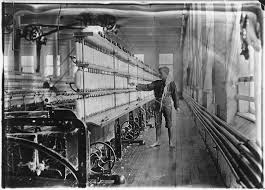 Below is a comprehensive plotted history of the region courtesy of Lancashire County Council.