Scenery, History, People
---
The Lancashire Way is a long distance walk, 396 miles long, divided into four sections or loops and which explores Lancashire's past, its landscape and scenery and many of its great people, plus much more. Whilst it is predominantly a long distance walk, it also provides a comprehensive guide to Lancashire with places to visit and ideas for short walks to explore some of the very best parts of the county. Choose one of the Loops below to start exploring this wonderful and understated county.
Summary of the Walk
---
Here are some statistics of the Lancashire Way… all 396 miles!!
0
Towns and villages visited
Our aims
---
The Lancashire Way has been designed to showcase this beautiful county through a long distance walk. In particular to show the beauty and variety of its scenery, the bredth and depth of its history and to experience the warmth and humour of its people. Whether you live here, are visiting for the first time or re-aquainting yourself with the county, I sincerely hope that it succeeds in meeting these aims.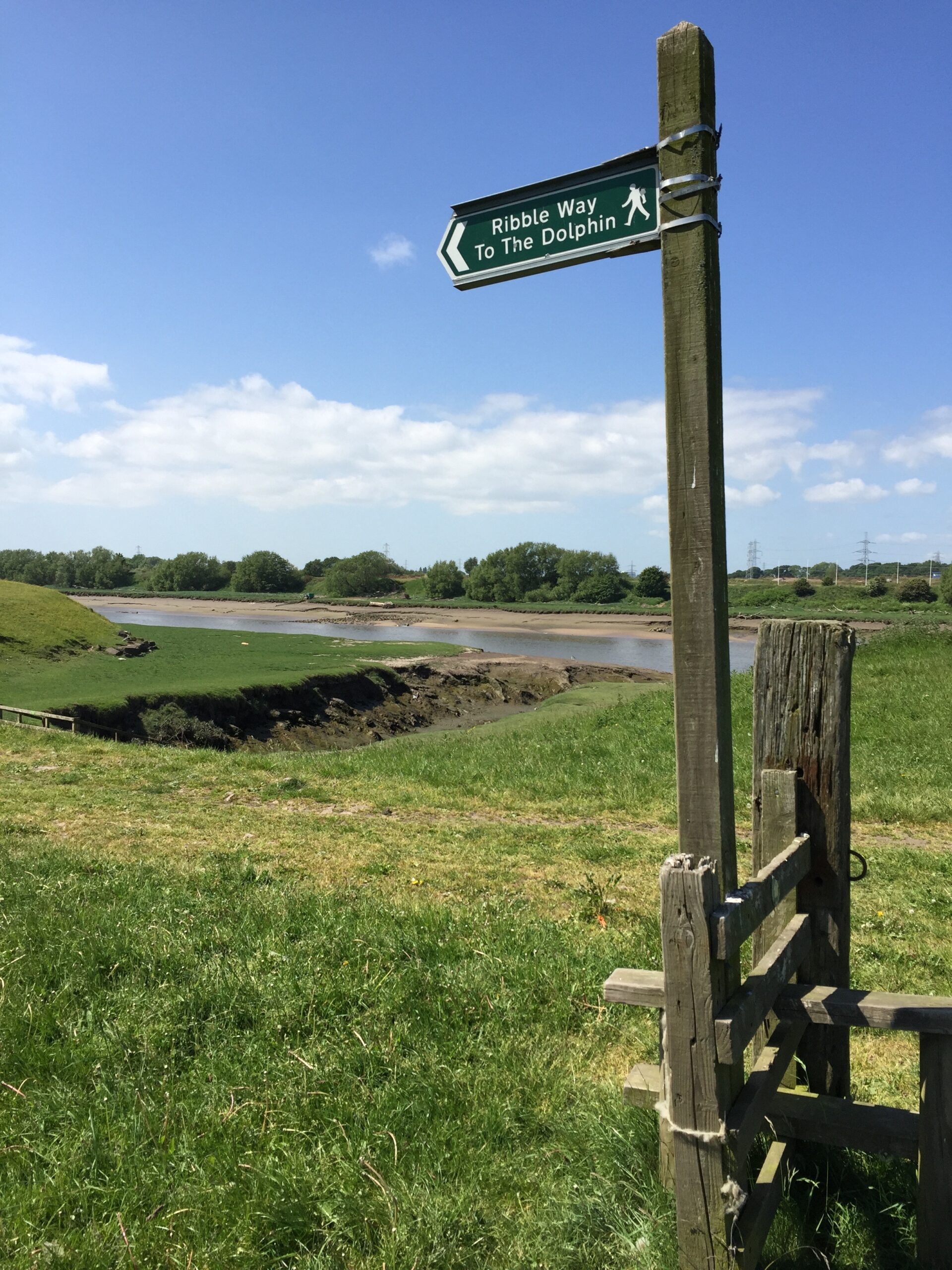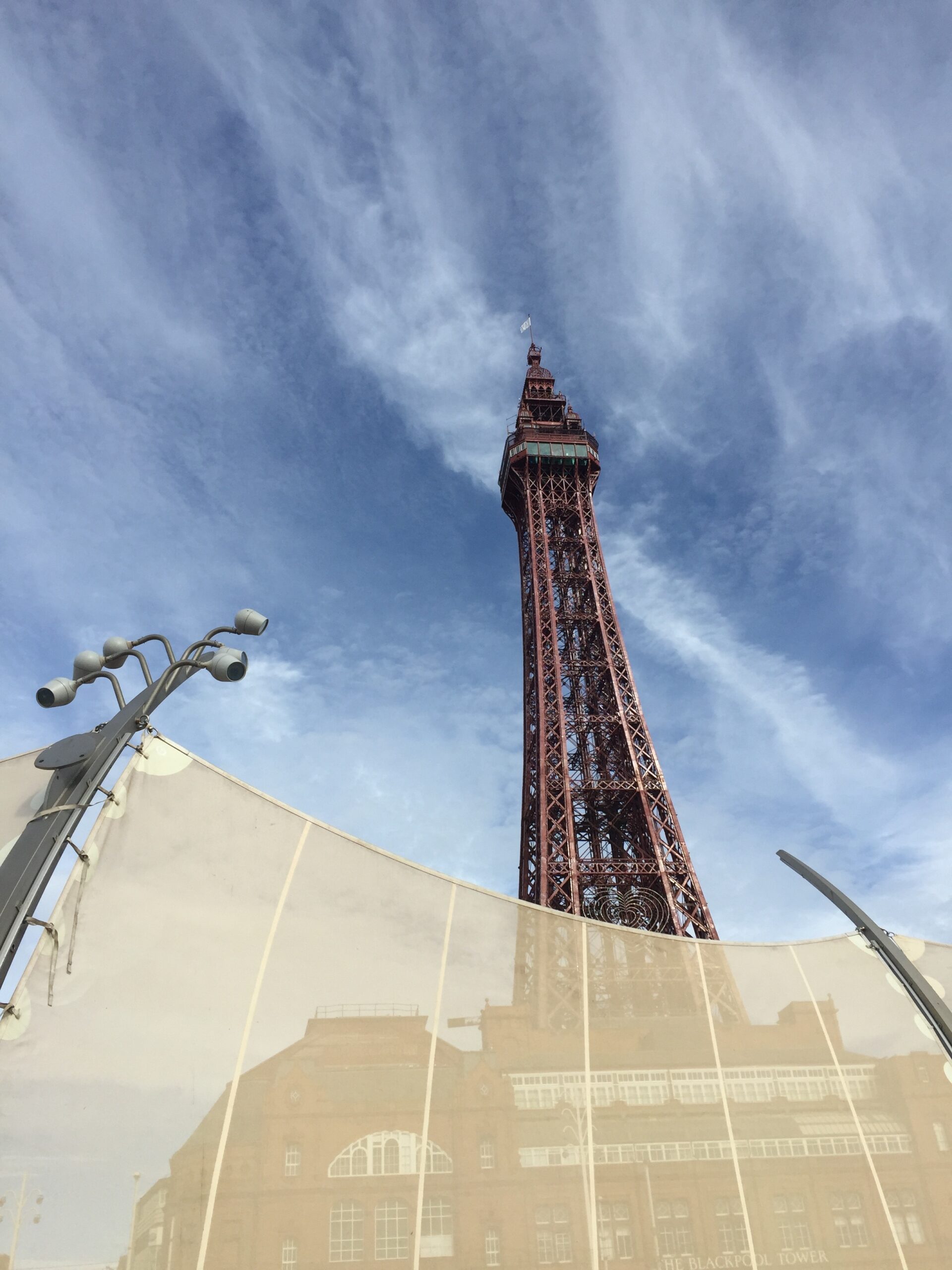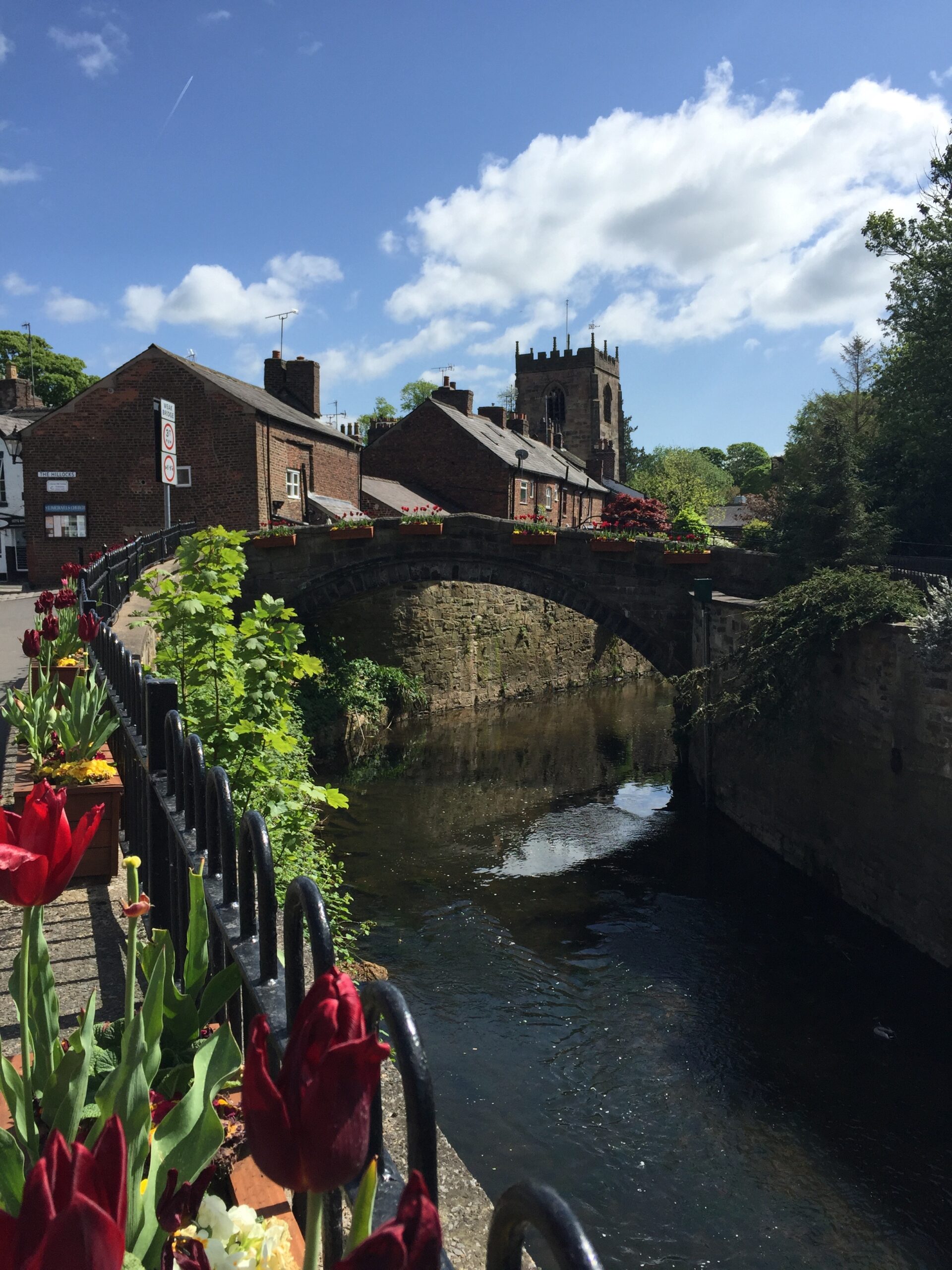 With Lancashire's beautiful countryside, canals and railways, coast, villages and towns and it's colourful past there is plenty to discover. Find out more, whether by walking the Way in its entirety, in parts, or from the comfort of your own armchair, and do feel free to send us your own comments on the Lancashire Way.
If you are looking to walk or run the Way then please do get in touch if you need any advice on anything. And when you complete one of the Loops please lets us know so that we can add your name to the "REGISTER" together with your time if you like.
And finally if you are a Group looking for a talk or speaker then I am always happy to do this either in person or online via Zoom or similar. There will be lots photographs of Lancashire, the origin and creation of the Lancashire Way and some interesting facts and stories as we "walk" the Way.
E mail lancashireway@aol.com
The details of the Lancashire Way are summarised on the Route page. It is divided into three loop which are then broken down into short stages each with its own page, outlining the detail of the walk and points of interest on the Way .
It was not easy to determine a route and it has inevitable changed many times as new paths were followed and alternatives explored. But of course it is impossible to incorporate all places, which deserve to be included, as a walk by its very nature has to string together a chosen number of places and to include all would merely create a chaotic ramble across the county trying desperately to include all places of merit. So I apologise to all who believe that I have missed out their favourite place or their own town or village, which would grace a good walk. However, I hope when you look at the walk as a whole you feel that it is does meet my aims and provides a good overview of the county.
I was also determined that the walk was practical, that it could be enjoyed as a long distance walk in one entire trek or could be savoured in a series of smaller walks. This has had a bearing upon the series of "loops" that together comprise the walk. You can therefore practically split it into three smaller walks, which can be up to a week each. I appreciate how difficult it can be to take three weeks off work or be away from the family for so long, so this will allow you to complete the walk over a period of time. I have also included a number of circular day walks, which incorporate the very best parts of the Lancashire Way, but allow you to park at the start and pick up the car at the end of the day.